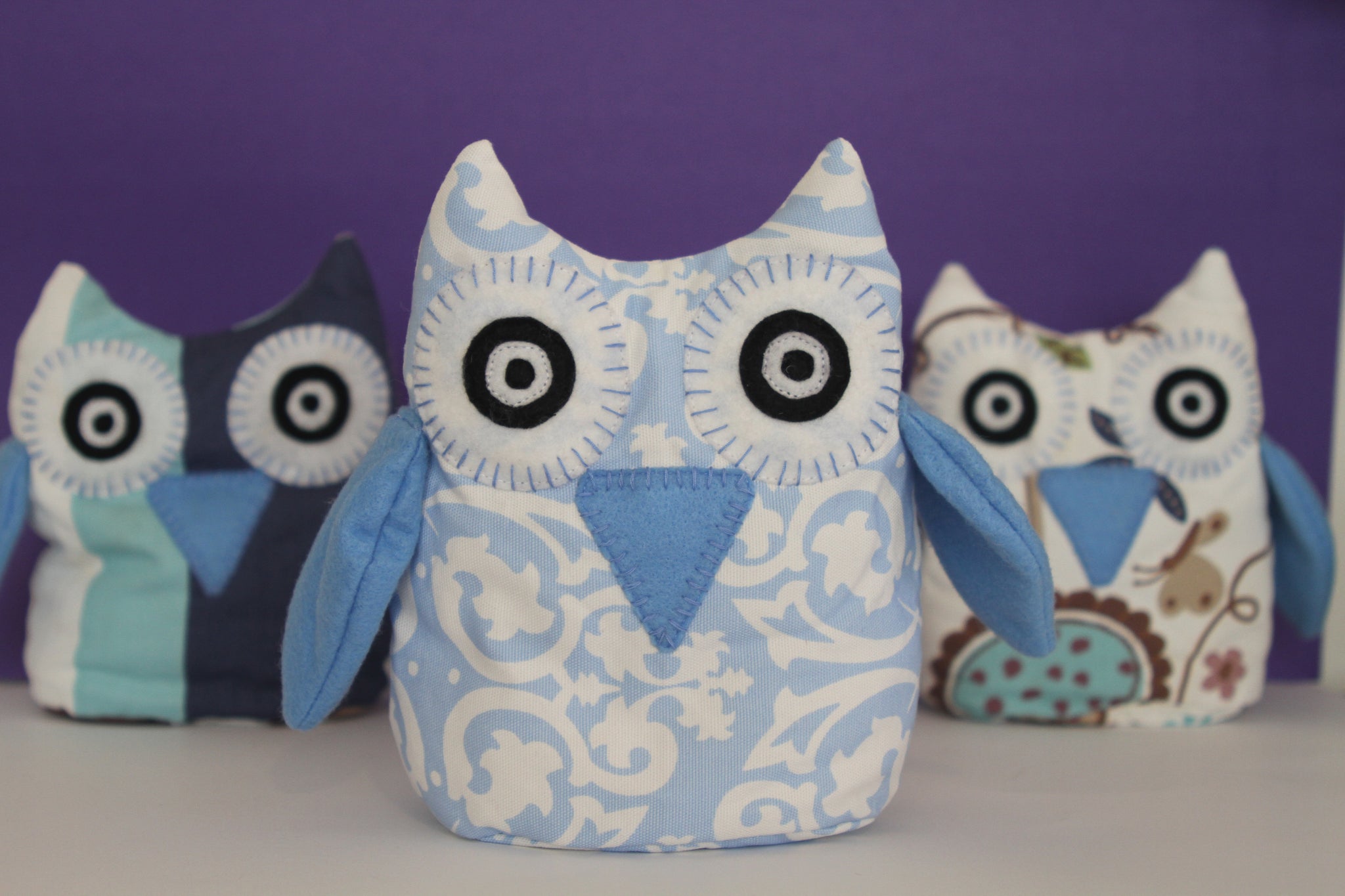 How did it get to October already? Honestly this year has rally flown by for me and probably for you too. And now it's almost the silly season and things will start to go crazy with Christmas. 
I guess it's time to think about stocking stuffers. Small things we put in our Santa Sacks that are both value for money and not complete JUNK.
AND let's support small Australian businesses at the same time and give unique little things, that will make the person behind the brand smile when you order!
1/ Balloon Balls by Daju
https://www.daju.com.au/collections/balloon-balls/products/balloon-ball-birds
Daju also make elastics – remember the school yard game we all played? YEP – they're back at Daju too – another great stocking stuffer.
2/ Color Me Art – colouring book marks!
http://www.colourmeart.com/bookmarks.asp
They also make colouring in books and poster packs too if you want to give as a bigger present.
3/ Now that Summers pretty much here why not pop in a pair of kiddie sunglasses in the sack? They are $20 each from Babiators. Great value, Australian owned cool sunnies for your kids. AND they have a 12 month guarantee to repace them if they are lost or broken within the first 12 months!!!
https://babiators.com/collections/sunglasses
4/ Vinyl Design – make the cutest wall decals for kids! Dress up their rooms cheaply with a Robot wall sticker ($16.50) or pink bunnies ($30) oooh so cute.
http://vinyldesign.com.au/kids
5/ A little LELBYS owl and it's my gift to you for the month of October.
Use the Code HOOT and you will receive TWO free owls when you buy any full priced chair or bag (from Oct 1)
Not one but two!  
Valued at $34, that's absolutely Hoot Hoot Too Cute!
Read more